Welcome to Kamloops Dental Centre

At Kamloops Dental Centre, we focus on making dental visits as relaxing as possible. Come in to our dental office and meet our friendly dentists, and you will discover that good dental care doesn't have to be intimidating.
At Kamloops Dental Centre, we strive to keep visits convenient for our patients. For one thing, we're open Fridays until 4:30 p.m., and some Saturdays and Mondays (please call for appointment availability). Also, we accept emergency cases. Referrals are appreciated! Finally, we save you steps by accepting most insurance plans and direct-billing to your company, if it allows. We adhere to the College of Dental Surgeons Fee Guide and in some circumstances we may have options to work with you to create an affordable payment plan. High quality dentistry can still be affordable dentistry.
If it's time for an exam and cleaning, or if you're suffering from dental pain, give us a call right away at Kamloops Dental Centre. We welcome and accept new patients! We appreciate all referrals. If you have been searching for a dentist in Kamloops, we are here to serve you and your family.
Languages: English, Hindi, Punjabi, Italian
Chair lift available for wheelchair accessibility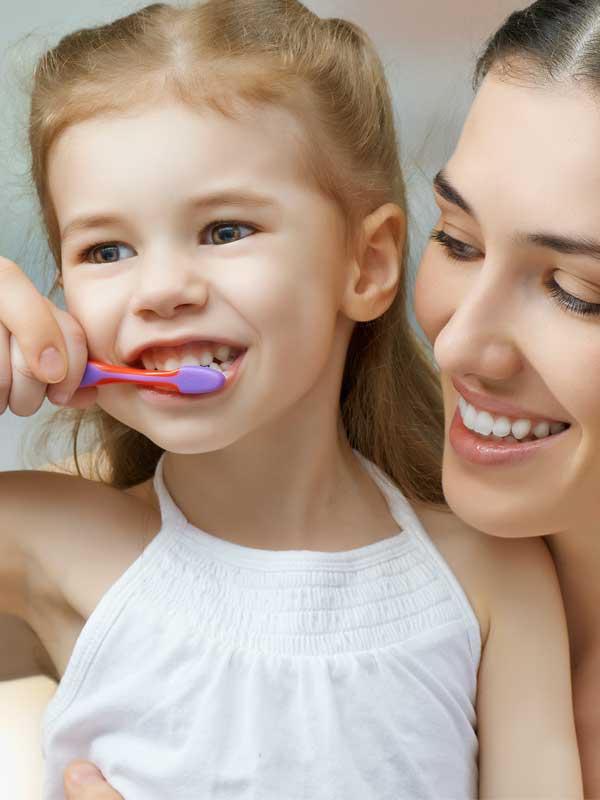 New Patients, Emergencies, and Referrals Welcome!
Proudly serving Kamloops and surrounding areas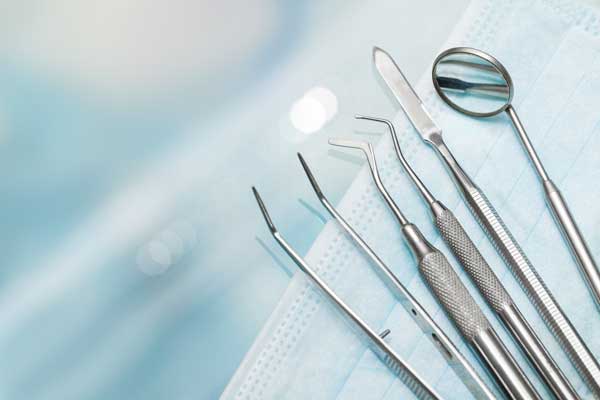 Dental & Cosmetic Services
Basic Dental Exams
Teeth Cleaning and Polishing
Teeth Whitening Kits
Crowns
Bridges
Tooth-Colored Fillings
Fluoride Treatments
Root Canal Therapy
. . and more!
COVID-10 Safety Response
We are ensuring your safety and comfort through the following procedures:
Hydrogen peroxide mouthwash rinse before any dental procedure
Please contact us ahead of any visit to advise us if you are unwell or have any COVID-19 symptoms, have had close contact or have been in isolation with anyone with a suspected case of COVID-19, or have travelled outside Canada within the past 14 days
Complete a patient screening form in advance of your visit
Clean your hands
Limit your wait time in the office and/or wait outside the office if you are accompanying anyone to the appointment
Observe physical distancing requirements in our office, before and after your treatment
We thank you for your understanding and patience as our new office procedures change to meet evolving public health policies.
We're all in this together!
Yes! We are accepting new patients!
Thank you for visiting the Kamloops Dental Centre website. To contact us, please either call the number displayed on this page or complete our easy online form to email us.
Dr. Mahar, Dr. Sarao, Dr. Malhotra, Dr. Jaswal and their staff at Kamloops Dental Centre hope to see you soon!
Hours
Monday through Friday, 8:00 a.m. to 4:30 p.m.
Some Saturdays (please call for appointment availability)
Closed Sundays